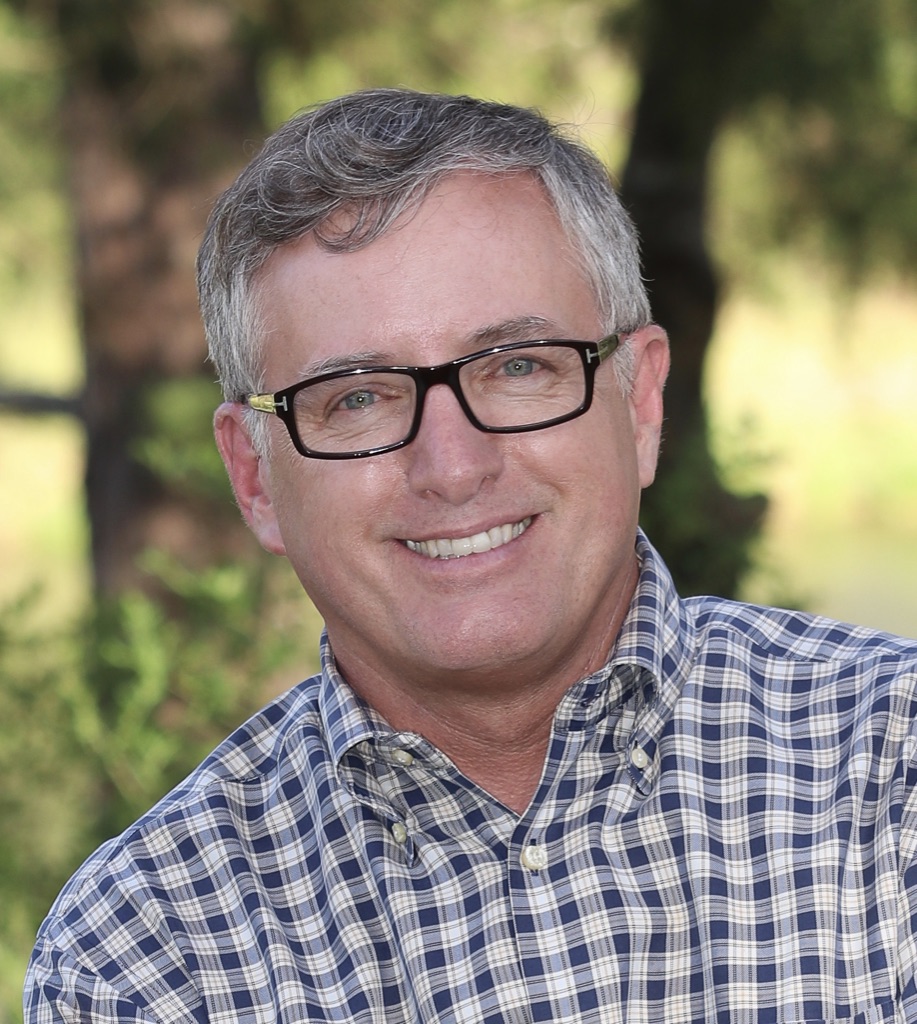 J. P. "Jay" Hughes, Jr. is a partner of Hughes Brown, PLLC. He was raised in South Louisiana, and then served as an enlisted soldier in the U. S. Army and graduated from Nicholls State University in Thibodaux, Louisiana. He moved to Oxford in 1988 to attend law school and fell in love with Oxford, Ole Miss, and a girl from Natchez. He earned his law degree from the University of Mississippi School of Law in 1991, with a semester spent at Downing College, Cambridge University, Cambridge, England. He married his college sweetheart, Cris, and they proudly continue to call Oxford "home."
Jay is admitted to practice before the United States Supreme Court, the Fifth and Tenth Circuit Courts of Appeal, and the State and United States District Courts in the States of Mississippi, Texas, Louisiana, and New Mexico. He has taught continuing legal education on the topics of real estate and estate planning, and is also a regular lecturer at the Trent Lott Leadership Institute. Though Jay has a history of complex litigation matters, his primary experience and practice centers around real estate closings, business and banking matters in North Mississippi.
Jay has been married for over 25 years and has one daughter, and a spoiled rescue dog named Sadie. He and his wife have been active in public education and they were jointly awarded Citizen of the Year for 2012 by the Oxford School District. He has also served on the Board of the Whirlpool Foundation Sons & Daughters Scholarship, as well as being a former Alderman in Oxford, and a member of the Mississippi House of Representatives.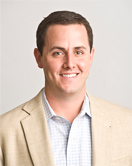 Nicholas practices in the areas of real estate; transactional/business law; estate and probate matters; and civil law. He received his undergraduate degree from the University of Mississippi in Real Estate and Insurance, summa cum laude, with a minor in Southern Studies. In 2005, he received his Juris Doctorate from the University of Mississippi School of Law and is admitted to practice before the State and United States District Courts in Mississippi and Tennessee.
Nicholas is a past-president and a charter member of the Oxford-Ole Miss Rotary Club and past-president of the Tri-County Young Lawyers Association. He has previously served on the advisory board for the Burns-Belfry Museum and Multicultural Center and the Board of Directors for the Lafayette County Literacy Council. Since 2006, Nicholas has been the general counsel for the North Central Mississippi REALTORS®. Nicholas and his family are members of the Oxford-University United Methodist Church. Nicholas is an adjunct professor at the Sally McDonnell Barksdale Honors College at Ole Miss.
Mary Chandler Cossar is a native of Senatobia, Mississippi and a graduate of Senatobia High School. She attended the University of Mississippi, where she received the Patricia Thompson Lott Scholarship, was a member of the Sally McDonnell Barksdale Honors College, the Trent Lott Leadership Institute, and Delta Delta Delta Fraternity. She also served as an Associated Student Body Senator and was a member of the ASB President's Cabinet. In 2015, Mary Chandler interned in Washington D.C. for Senator Roger Wicker. Mary Chandler earned her Bachelor of Arts in Public Policy Leadership with a minor in Political Science.
Mary Chandler then attended and graduated from the University of Mississippi School of Law. During law school, she served as a Law School Student Body Senator, was a member of the Honor Council, and was also on the Dean's Leadership Committee. In her last two years of law school, Mary Chandler also worked for U.S. Senators Thad Cochran and Cindy Hyde-Smith in their Oxford offices.
After being admitted to the Mississippi Bar, Mary Chandler clerked for Justice Robert P. Chamberlin at the Mississippi Supreme Court. Mary Chandler is a member of the Mississippi Bar Association and is admitted to practice before all Mississippi Chancery, County, and Circuit Courts. She is proud to call Oxford home.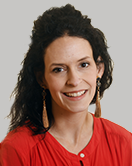 After completing a degree in Business Administration, Sara joined Hughes Brown, PLLC in 2005 as a Real Estate Paralegal. Since then, she has become a vital member of the team, primarily responsible for coordinating closings with clients, lenders, and realtors. Sara's favorite part of the job is helping clients make Oxford their permanent home or home away from home.
Sara and her husband have called Oxford home since 2005 and are raising their four children here. They attend St. John's Catholic Church and are very involved with the community and Lafayette County Schools. Outside of work, Sara enjoys volunteering for children in the community, reading, and spending time with her family.
"We have worked with Hughes Brown for the past 30 years. As we have grown and evolved, what I have valued most about our relationship is that Hughes Brown   know us and our business."